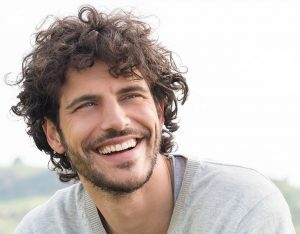 Your smile is one of the first attributes people notice about you. So what do you do when your smile is yellowed or discolored? Many people may look to retail or drug store products that promise a whiter, brighter smile.
Over-the-counter whitening products come in many forms, including:
Toothpastes.
Mouthrinses.
Whitening strips.
LED or UV lights.
Teeth whitening pens.
Although these products may seem like an easy fix with an attractive price tag, you may want to consider why they are available in the drug store and why they are inexpensive.
Side Effects of Retail Teeth Whitening Products
Purchasing a product from a drug store is convenient, but let's talk about the possible side effects.
Teeth whitening products from the store are often less potent, which means your teeth may lighten a shade or two, but not much.
In addition, you may experience increased tooth and gum sensitivity after several uses.
The Professional Teeth Whitening Difference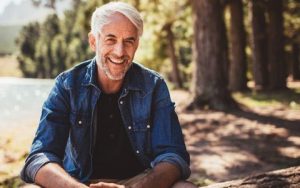 When you visit a dentist's office to have your teeth whitened, you'll receive personalized, professional care.
Even if you choose a take-home whitening treatment, with a professional kit your whitening trays are custom made for your bite so they fit comfortably over your teeth. The dentist will also instruct you on how to properly use your professional whitening kit in the comfort of your own home.
Our teeth whitening kits whiten your teeth over the course of a few weeks. You can whiten your teeth while you binge Netflix or read a good book—all with the knowledge that you are making the right choice for your oral health.
For a Stunning New Smile, Call Our Office Today!
Our dental team is experienced in professional teeth whitening treatment. For a beautiful new smile with our professional teeth whitening take-home kits, call our office today! We can schedule an appointment and get started on your beautiful new smile.