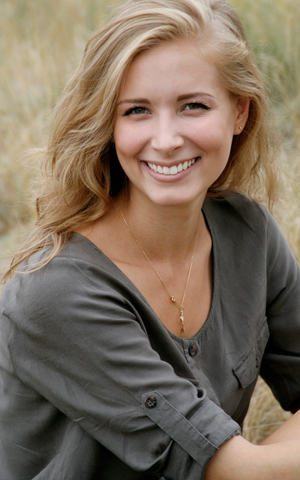 Is anything more inviting than a beautiful smile? Your smile says a lot about you, and a bright, engaging grin broadcasts that you are a confident, happy person. On the other hand, if there are flaws in your smile, you might find yourself feeling bashful about sharing it with others.
Stained, broken, or missing teeth can cause you to feel self-conscious, but with our array of cosmetic dentistry services, we can make your smile complete and beautiful again.
Teeth Whitening
If your teeth have become stained due to coffee, wine, or other substances, we can remedy the situation with teeth whitening. We use a powerful teeth whitening system called Ultradent. Ultradent is both convenient and easy to use, enabling you to get powerful, brilliant results safely and effectively.
Veneers
Veneers are a relatively simple and cost-effective way to hide flaws in your smile. These thin shells cover the front of your teeth, masking chips, discoloration, and other issues. Because they are made of tooth-colored materials and customized to you, veneers provide a natural and beautiful way to restore your smile.
Invisalign
If you'd like to straighten your teeth, but don't want anyone to notice, Invisalign could be a great option for you. Invisalign uses a series of clear aligners that are custom-made for you and your teeth. With Invisalign, there's no need to worry about the optics of metal brackets and wires. Instead, you'll be able to improve your smile in a discreet, almost completely unnoticeable way.
Tooth-Colored Fillings
Most people will experience at least one or two cavities in their lifetime. Cavities are very common and are caused by the bacteria that enters the mouth through food. Bacteria attack your teeth and can eventually cause holes which then need to be filled. At Vaida Avery DDS, we offer tooth-colored fillings for your cavities, so that your smile continues to look natural and beautiful.
Whether you've been bothered by one or two flaws in your smile, or you want a complete smile makeover, we're here to help! We'd love to answer any questions you may have about our cosmetic dentistry services or schedule you for a consultation. Please give us a call today!