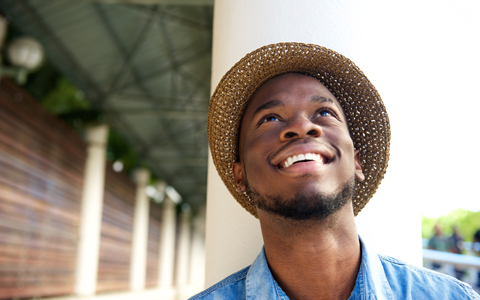 Dental emergencies are never convenient! If you've experienced trauma to your mouth, you know that dental pain is not something you can just ignore. In these instances, Vaida Avery DDS will put you and your emergency first. We want to help alleviate your pain and prevent your injury from getting worse.
Dr. Avery has a calm, even temperament that will immediately put you at ease as she works quickly to remedy your situation.
What Is A Dental Emergency?
Many, but not all, situations constitute a dental emergency. Biting into a hard food that causes a crack or chip to your tooth means that you need to see a dentist as soon as possible. If you participate in sports and receive an injury to your teeth, including a knocked-out tooth, you will definitely want to call us.
However, there are also other types of dental emergencies. A tooth infection or an abscess can be painful and dangerous, especially if you have allowed the situation to go on for too long. You will also want to give us a call if you are experiencing a severe toothache, whether or not you understand its cause.
If you believe you are experiencing a dental emergency, it's best to call and let us help you assess the situation. You do not want to endure worsening pain or further damage as a result of neglecting your emergency.
Our Response To Your Dental Emergency
At Vaida Avery, DDS, when you visit us for a dental emergency we will take certain steps to help you. First, we will examine your mouth and diagnose the problem. Second, we will discuss with you the options for treatment and make a recommendation as to what the best of course of action will be.
Finally, if you are experiencing pain, we will work to relieve that pain by providing local anesthesia, and prescribing pain relievers or antibiotics.
We offer same day appointments for dental emergencies and we are available by phone 24 hours a day 7 days a week for our regular patients. Don't let the pain and trauma of your dental emergency go on for one minute longer. Give us a call today and let us take care of your dental situation so that you can get back to your life!