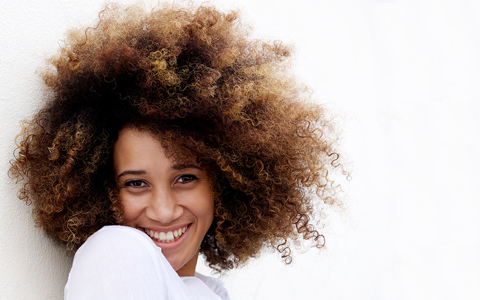 We use dental crowns to "cap" or cover teeth that have been compromised in function or appearance. If you have a tooth that is weakened due to a crack or chip, we can strengthen and restore it with a dental crown.
Similarly, if your tooth is irregular in its appearance because of size, shape, or discoloration, a crown can hide these flaws. Finally, if your tooth is decayed, a crown can cover it and provide strength and durability, allowing you to keep your original tooth and restoring its function.
Receiving Your Dental Crown
Receiving a dental crown is a relatively simple procedure. Before we do anything else, we'll anesthetize the area surrounding the compromised tooth. Once you're numb, we'll reshape your tooth so that the crown will fit properly over it.
We'll then make an impression of your tooth, so we can create a customized crown that perfectly fits over your tooth and in your mouth. The impression will be sent to a dental lab where it will be created in just a few weeks. In the meantime, we'll fit you with a temporary crown so that you can immediately eat and talk again.
We'll let you know as soon as your permanent crown is ready, and you'll return for your last fitting!
Benefits of Crowns
Crowns are one of our favorite restorations because they are so practical and effective. Crowns offer you many benefits, including long-term durability and protection for your tooth. Crowns can also improve your ability to chew and talk. Lastly, they improve the appearance of your smile!
If you have a tooth that is compromised or has lost its function, please give us a call. We would love to discuss your options with you, including the effective and comfortable solution of a dental crown.