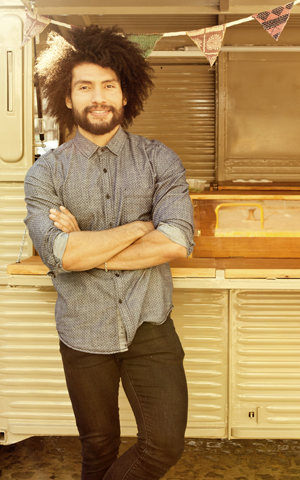 Invisalign is a hugely popular option for many people who want to straighten their teeth. We're excited about how this new technology allows you to improve your smile discreetly. With Invisalign, you no longer have to worry about bulky metal braces and wires!
Invisalign works to move your teeth gradually and gently with a series of clear aligners that will progressively move your teeth into a better position. Each of your aligners is tailored to your mouth and teeth, so that they fit comfortably and the change feels effortless. You'll wear each aligner only about one to two months, and as your teeth move, we'll give you a new aligner.
Benefits of Invisalign
There are many benefits to Invisalign. First, the aligners are clear, so most people won't even notice you're having your teeth straightened. You'll be able to maintain your lifestyle and enjoy any social occasion free of worry about how your smile looks.
Another major benefit of Invisalign is that these aligners are removable. You remove them when you want to eat, drink, and brush and floss your teeth. With traditional braces, there are certain foods you just have to avoid, but with Invisalign, you can eat anything you want!
In addition, if you're involved with a special event, such as getting pictures taken or going to a wedding, you can remove the aligners for the event and then pop them back in afterward.
Finally, Invisalign is effective and time efficient. Many people find that they are done with the treatment in just one year.
Remember, we design your specific Invisalign system especially for you! We'll also design a treatment plan that caters to your needs and goals for your new smile. We have provided Invisalign to many patients, and we are excited about the results!
Free Whitening with Invisalign
We offer FREE teeth whitening with your Invisalign treatment!
To make sure your smile is absolutely fantastic, we provide you with a free teeth whitening once you have completed your Invisalign treatment. What could be better than a straight, gleaming white smile?
To find out more about Invisalign and to see if you'd be a good candidate for this wonderful treatment, please call us today. We'd love to schedule you for a consultation or discuss any questions you may have!