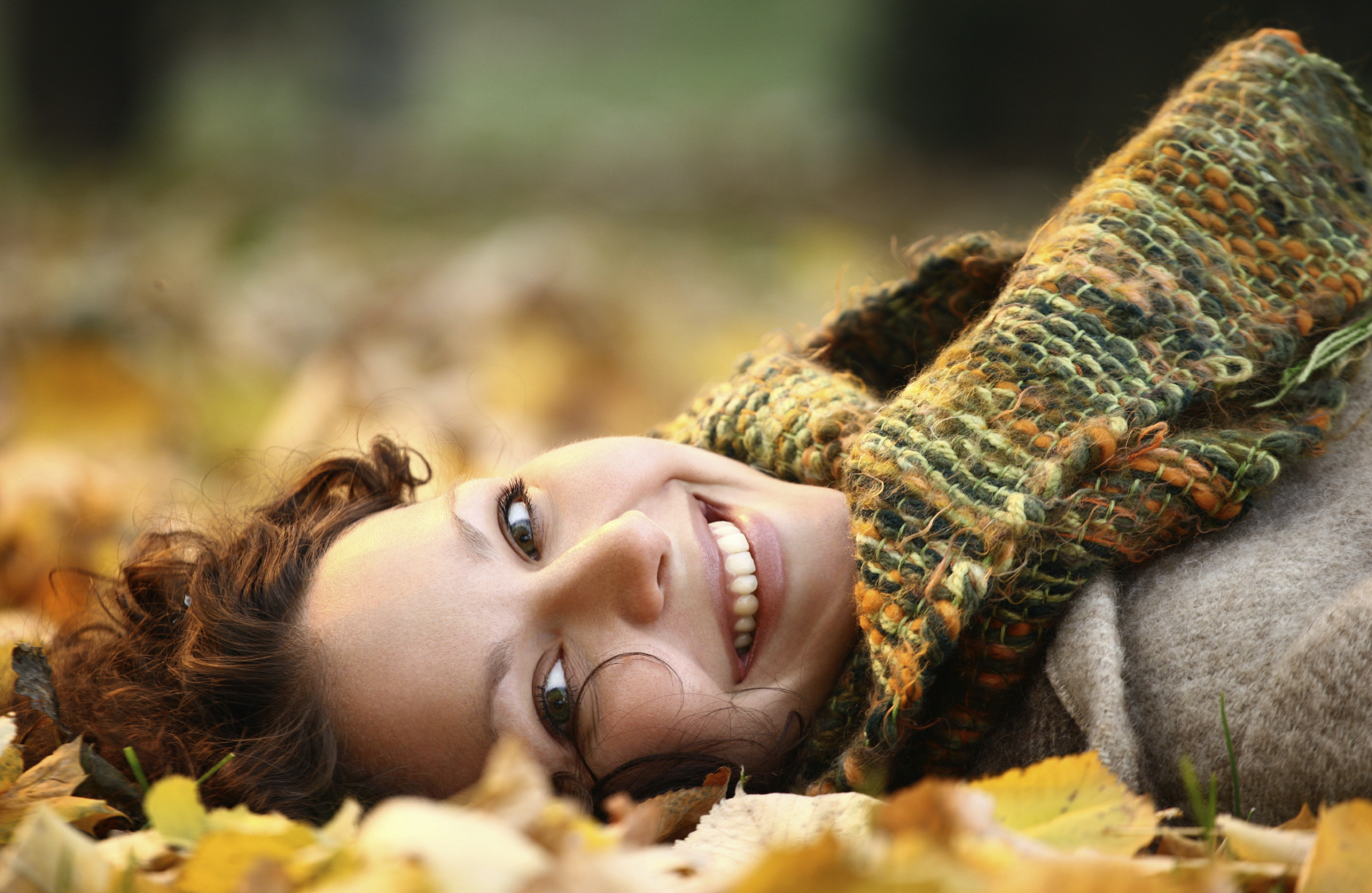 Has your smile been affected by decay, damage, or discoloration? Do you hide your smile because you're worried about drawing negative attention to yourself? Cosmetic dentistry can help restore your beautiful smile! 
What Can Cosmetic Dentistry Do for Me? 
Smiling is one of the most effective ways of communicating in our society. Feeling confident in your smile can change your life for the better, which is why most dentists offer cosmetic dentistry services for their patients. 
Correcting Flaws in Your Smile for Better Confidence
You can brighten, reshape, and repair your smile with a variety of cosmetic dentistry treatments, including: 
Teeth Whitening:

Are you tired of looking in the mirror and seeing those yellow or brown tooth stains? Professional teeth whitening can brighten yellowing or discolored teeth for a stunning new smile. 
Tooth-Colored Fillings:

Don't let metal fillings keep you from improving your smile or your health. Composite fillings are designed to blend in with your natural tooth color so your smile looks naturally beautiful. 
Porcelain Veneers:

Minor flaws like a chipped tooth, cracked tooth, or stained tooth can be easily repaired with dental veneers. You can even repair misshapen or misaligned teeth at the same time! 
Invisalign Clear Braces:

When you have a crooked or misaligned bite, you might not feel like smiling around others. Fortunately, you can also avoid a mouth full of metal while straightening your teeth with Invisalign clear braces. 
A Beautiful Smile Can Boost Your Confidence
Whether you are getting ready for a wedding, a presentation, or you just want to feel more comfortable when hanging out with friends, cosmetic dentistry can help. The goal of cosmetic dentistry treatment is to give you a smile that can improve your self-esteem and self-confidence. 
Cosmetic dentistry treatments are designed to repair dental issues like the following:
Yellow or discolored teeth.

Chipped or cracked teeth. 

A broken tooth or tooth decay. 

A misaligned bite or crooked teeth. 

Tooth damage caused by an injury. 
Fortunately, you can restore and rejuvenate your smile with the help of cosmetic treatments like teeth whitening, dental veneers, and even dental crowns and bridges. 
For More Information or to Schedule an Appointment, Call Us Today! 
For more information on teeth whitening, porcelain veneers, and other cosmetic dentistry services, give us a call today! We're excited to meet you and show you how we can transform your smile—and your life—for the better.